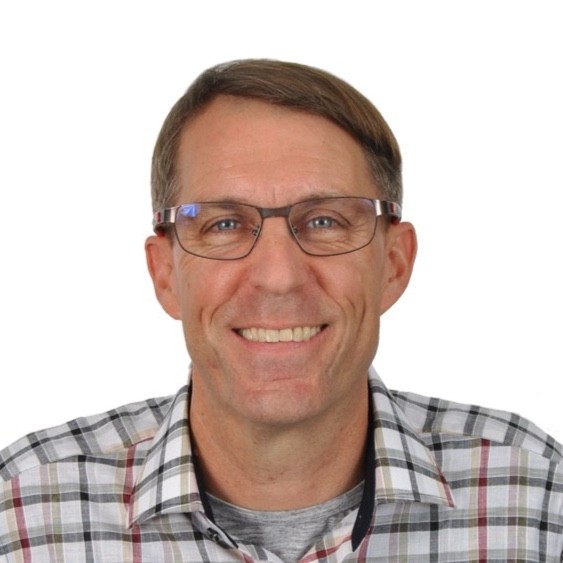 Chris Walker
Ho Chi Minh City
Vietnam

Can you see how interning in Vietnam with a fashion start-up consulting company can broaden your knowledge
of how fashion manufacturing works?
Are you interested to visit factories and learn manufacturing with an Insider? Is now a good time to learn more about my fashion start-up internship in Vietnam?
Throughout the year I work with interns to give them a Vietnam Insider view of life and business in Vietnam. In return they contribute to my mission which is advising fashion start-ups and promoting the Vietnam garment industry.
Allow me to introduce you to the Vietnam Insider team members both past and present that participated in a fashion start-up internship in Vietnam.
Learn more about:
Digital Marketing Internship
Video Production Internship
Fashion Start-up Internship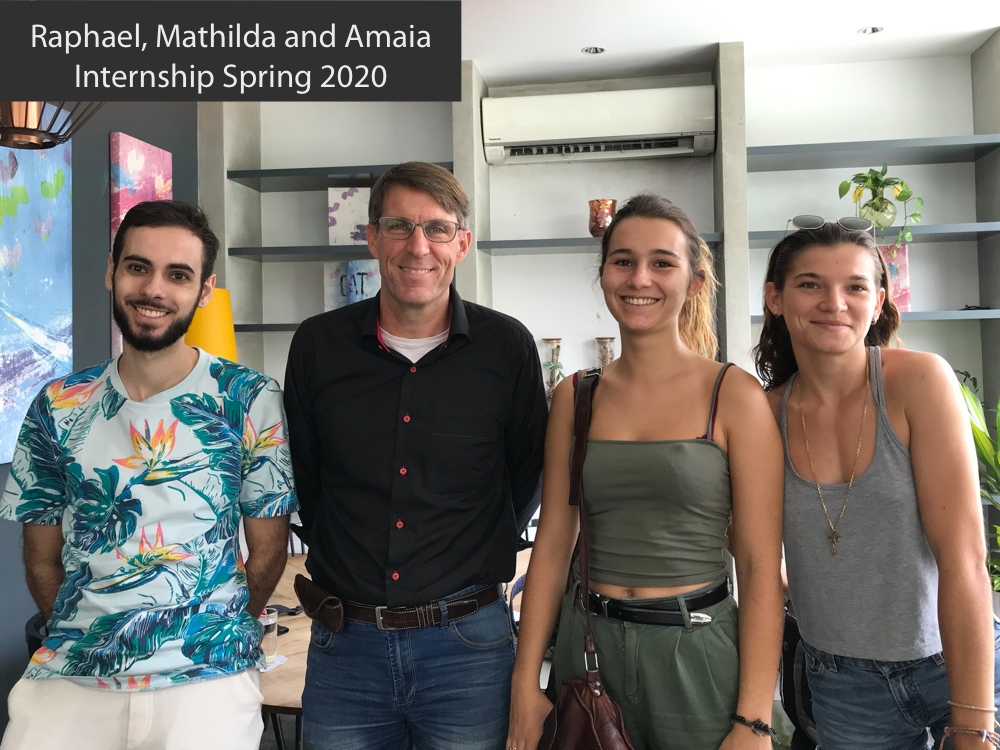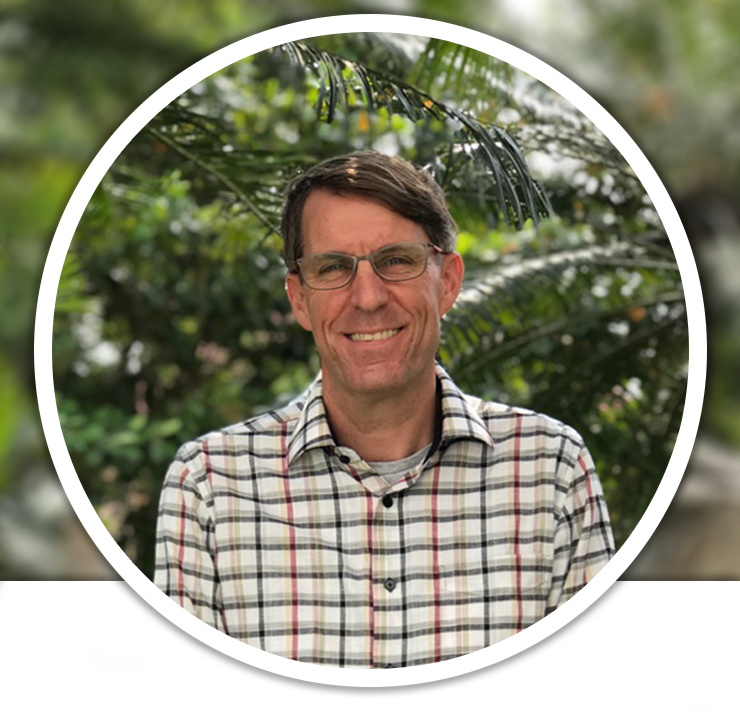 Hi, my name is Chris and I'd like to invite you to my fashion start-up internship in Vietnam. Sharing my knowledge about digital marketing, business planning, SEO, garment production and life in Vietnam is my passion. Join me and get a piece of the action.

Twice a year I invite three to five interns to join me, learn and spread my Vietnam garment industry expertise around the world.
Help me connect with aspiring fashion start-ups and learn valuable lessons in business to compliment your classroom education. Plus, experience Vietnam along side an Insider.
Contact me for more information
about an awesome fashion start-up internship in Vietnam.
The Team January - June 2020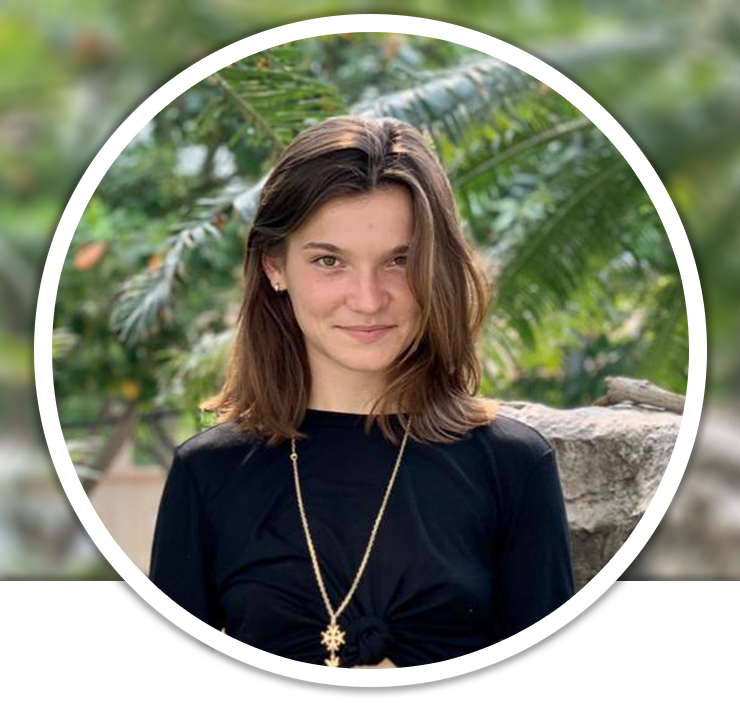 Hi, my name is Amaia, I come from Marseille in the South East of France. I am studying at Kedge Business School in an international business program specializing in finance. I am particularly interested to understand the start-up costs associated with launching a fashion brand during my 6-month internship in Vietnam. I'd like to understand the Vietnamese sports-fashion culture by interviewing women training at foreign and local gyms. At the end of the fashion start-up internship in Vietnam, I plan to complete a business plan for a women sportswear brand with an emphasis on finance. During non-working hours I will soak up as much Vietnamese culture and history as possible in Ho Chi Minh city and surrounding tourist destinations.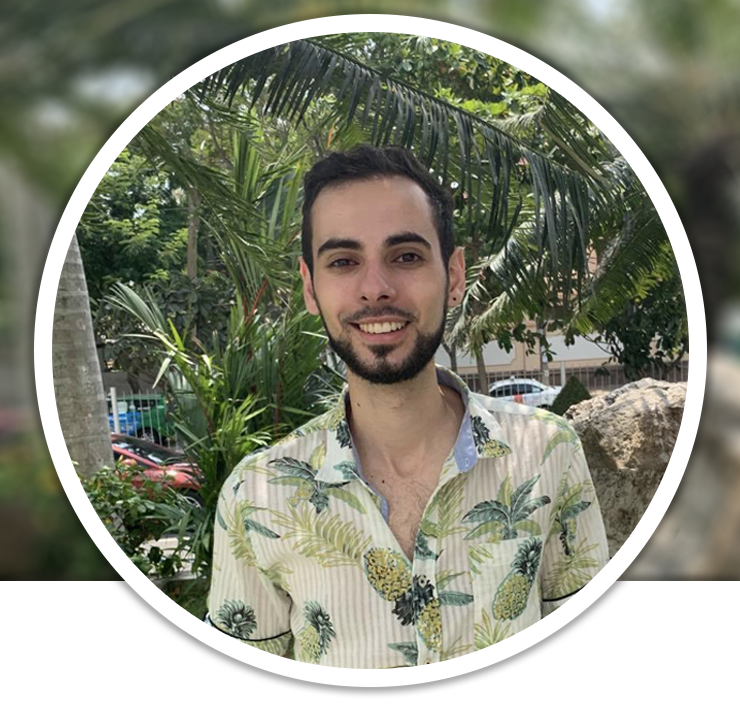 Hey, my name is Raphael, I come from Grenoble, a little city close to Switzerland. I am studying Marketing at Neoma Business School in a Master degree level. I like to create video content. My aim is to make Chris's fashion start-up internship in Vietnam shine on Internet and to create an interaction between the company and whoever is interested by producing clothes. Watch our videos to learn details about what we did during fashion start-up internship in Vietnam.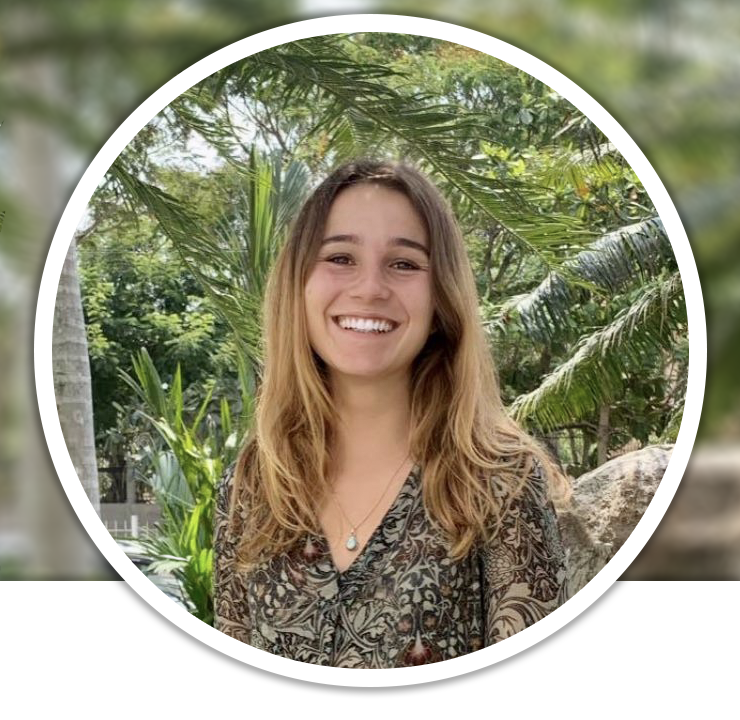 Hi, my name is Mathilda, I am from La Rochelle which is a city on the south west coast of France. I am studying business management at Em Lyon Business School. I love the psychology of marketing and want to learn more about human behavior in the context of digital marketing during my 6 months in Vietnam. I am looking forward to implementing Google Marketing Platform tools like Data Studio, Optimized and Search Ads 360. By the end of the fashion start-up internship in Vietnam, I wish to master targeting the right customers and positioning Vietnam Insider's brand as a leader in its class. Joining Vietnam Insider fashion start up internship in Vietnam is an opportunity to learn outside the classroom and see the business culture in Vietnam in depth.
Fashion Start Up Internship in Vietnam
Our two main goals for Jan - June 2020 are sell books and complete a kickboxing apparel business plan.

Currently I am only selling 5 books per week. That's with no marketing. Our challenge is to develop a marketing plan to increase the # of books sold each week. Books sold will generate income AND lead to consulting and lead generation services. That is what the fashion start up internship in Vietnam is all about.

Why is the business plan my main focus? In fact the business plan itself is just a mental exercise to learn from. The plan will "be" Amaia's plan. If she chooses to execute the plan one day, great. If not that is ok too. The value is: methodically documenting the step by step process of creating a fashion brand business plan. The value is documenting each step in a video, podcast and blog post to use for marketing my books and promoting Vietnam Insider brand.

One of my big messages to my audience is: plan before you jump. Question: if you go Scuba Diving or Sky Diving or Bungie Jumping do you just do it or do you mentally study and practice many hours before you jump in the water, jump out of the plane or jump off the bridge? Is starting a business any different? How many people do you know that started a business without writing a proper business plan? I believe 90% of start-ups don't write business plans Why? Because it's frickin' hard. So, we are going to do it step by step, record the process and record the lessons learned. We will get input from industry experts. By the end of six months we will create quality content that will offer great value to fashion start-ups around the world. I hope to guide and inspire start-ups to write business plans.

The link between selling my books and writing a business plan is: for every video, podcast and blog post we do, we will be promoting my books at the end of each piece of content. The fashion start up internship in Vietnam is focused on learning how to market and sell.

As soon as they get off the plane we will do an all-day team photoshoot

Having great pictures to tell our fashion start up internship in Vietnam story is one key to success in marketing online. As soon as all interns are here we will spend one day to visit some sites around the city and go camera crazy. The goal is to get some great photos individually and as a group. We will write a story about the six month journey we are about to embark on. We will introduce each team member and talk about our goals during the internship on video. We will use the photos to compliment the content. We will create a webpage as well as several posts on social media.


We will maximize the power of LinkedIn

LinkedIn is my strongest social media platform and I plan to go from good to great with the interns as rocket boosters. First we need to review their existing profiles and get them from 8/10 to 10/10. Then we need to add each intern to my Vietnam Insider company page as staff. Then we need to set goals for each of us. For example, if you have 100 connections today, by the end of six months I challenge the interns to have 1,000 connections. The key is to connect with people that are my target customers (short term strategy) and connect with people who are their targets after the internship (long term strategy.) Finally I will teach the interns my standard operating procedure for posting on Linkedin to build my network and grow the brand. LinkedIn is one of many social media platforms the fashion start up internship in Vietnam hyper-focuses on.
Mastering Facebook and Instagram

Using these two social media platforms is not optional and we will master them within six months. We will be doing daily stories to share interesting things we learn. We need to develop a story telling routine that becomes second nature and fun to do. We need to think about how to maximize the reach of each story. We must glorify our listeners by inundating them with valuable information.


Marketing philosophy in the digital age

I am a strong believer in giving before receiving. We apply this philosophy during the fashion start up internship in Vietnam. In digital marketing we have to give a lot before we can try to get a sale. In other words the customer is king and the content we create must add value to their lives. Only then will they appreciate us and want to reciprocate somehow. A good example to follow is Neil Patel. Every video he makes contains valuable tips and resources. My plan is to do "giving" posts each Monday / Tuesday / Wednesday / Thursday and then each Friday "ask for the sale". Our Friday post will be a straight forward advertisement: "Hey! Buy Chris's books."


Fashion start up internship in Vietnam bet!

In six months, which marketing channel sells the most books?

Before we kick off our marketing campaign, we will spend hours discussing which channel is the best channel to sell my books. Each intern must predict which channel will be the best and explain why. Then we need to figure out how to keep score.

Below is the list of channels to choose from. We have to figure out how to efficiently deliver the content we create to all these channels. And we need to figure out how to reverse engineer the original source of each book sale. Not easy.

Organic Search: www.fashion-start-up-consultant.com
Organic Search: www.vietnaminsider.net
Organic Search: Google My Business
LinkedIn
Facebook
Instagram
Tumblr
Twitter
Pinterest
Snap Chat
Free Webinar
Email Newsletter
Youtube Videos
Podcast
Reddit
Quora

Remind me to talk about the difference between these two websites:

https://zenpunk.co.uk
https://thelondonpatterncutter.co.uk/startup-business-service/startup-consultancy/

I found them both by googling "fashion startup consultant"

Fashion start up internship in Vietnam software

Amaia: you will be using Live Plan to write your Business Plan: https://youtu.be/KTBh2LKoEdk
Amaia: you will be using NoCRM to track leads and sales. https://youtu.be/u4oWcnXnslc

Mathilda: you will be using GSuite and Google Marketing Platform tools:
Analytics
Tag Manager
Optimize
Data Studio
Display & Video 360
Search Ad 360

Raphael you will be using:
Screenflow to edit videos
Garageband to edit Podcasts
Youtube
Libsyn

I will be in using:
GetResponse
Draft2Digital
Books2Read
Amazon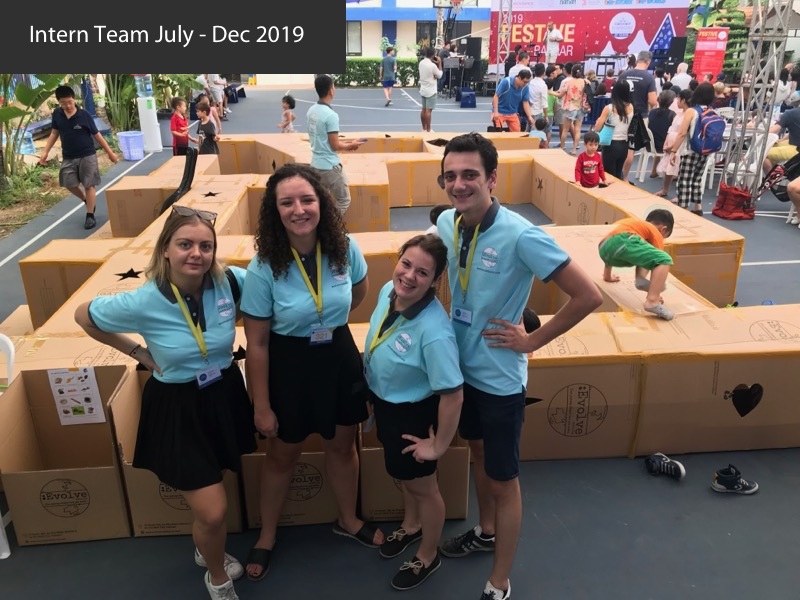 Start with Tech Packs
Engineer your MOQs
Choose your QC Levels
Look Up Import Tax
Calculate Shipping Costs
Let's connect on social media